"Celebrity Rehab" -- The Return of Steven Adler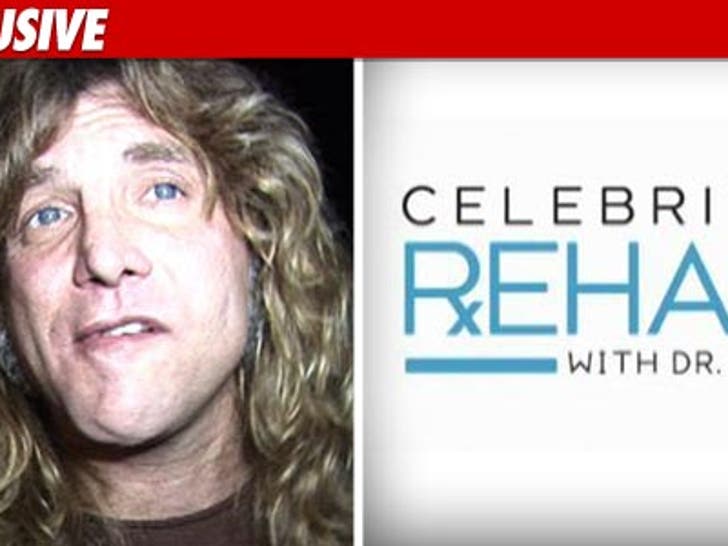 If at first you don't succeed ... try, try again -- and with that idea in mind, Steven Adler is going back for another season of "Celebrity Rehab" ... TMZ has learned.
Adler appeared on season two of "Rehab" and the first season of the spin-off show "Sober House" back in late 2008, early 2009. Adler then went on to stints in real rehab centers after being ordered to by a judge as part of a DUI bust.
We're told Adler will join the likes of Michael Lohan, Jeremy Jackson, Dwight Gooden, Michaele Salahi and Bai Ling on the latest season of Dr. Drew's show.