Lampanelli -- The Situation BOOED At Trump 'Roast'
Lampanelli -- The Situation
BOOED at Trump 'Roast'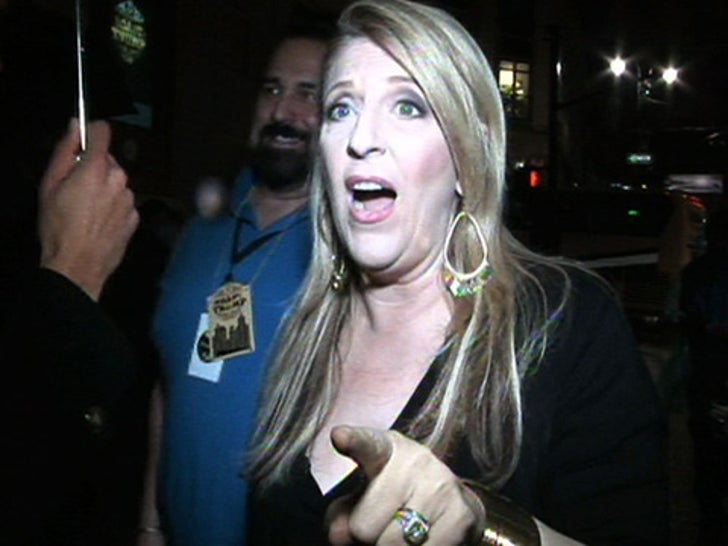 The Situation "bombed" so pathetically at the "Comedy Central Roast of Donald Trump" last night ... the audience BOOED him off the stage!!!! Here's Lisa Lampanelli with the play-by-play:
Meanwhile, even Larry King took a shot at LISA during the roast ... saying, "Lisa is a shock comic, but only if you look at her face."
Jeff Ross took a shot at Rihanna too ... saying, "Lisa's vagina is so beat up, its nickname is Rihanna."
The show is scheduled to air on March 15.