Mel Gibson -- Community Service at Wife's Charity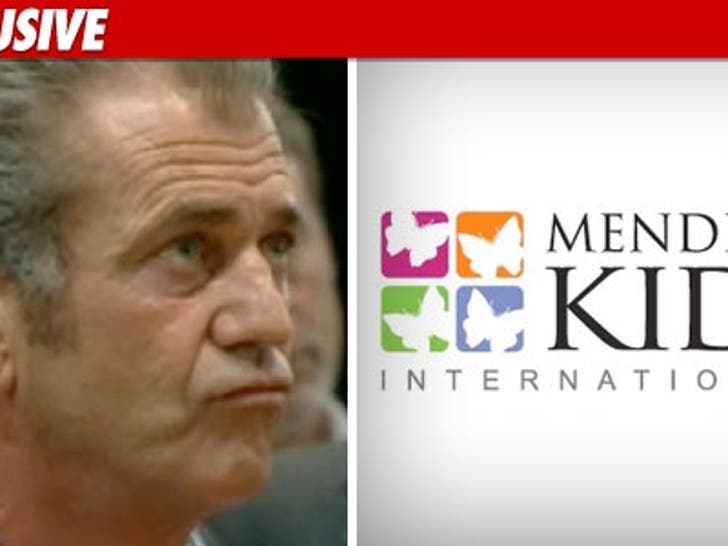 Mel Gibson will perform his court-ordered community service at a charity organization run by his estranged wife ... TMZ has learned.
As part of his sentence, Mel must complete 16 hours of community service between now and June 9 -- and he's chosen to pitch in at Mending Kids International ... where, according to their website, Robyn Gibson serves as the President of the Board of Directors.
The charity is dedicated to providing life-changing surgical care to children in need.
UPDATE: A rep for Mending Kids tells TMZ ... Robyn finished her term as President in December ... and is now in charge of the Malibu branch of the charity.
The rep adds, ""Mel and Robyn Gibson have been tremendous supporters of Mending Kids International over the years and have provided life-changing surgeries to children across the globe."