Ashlee Simpson Feels Bad for Pete Wentz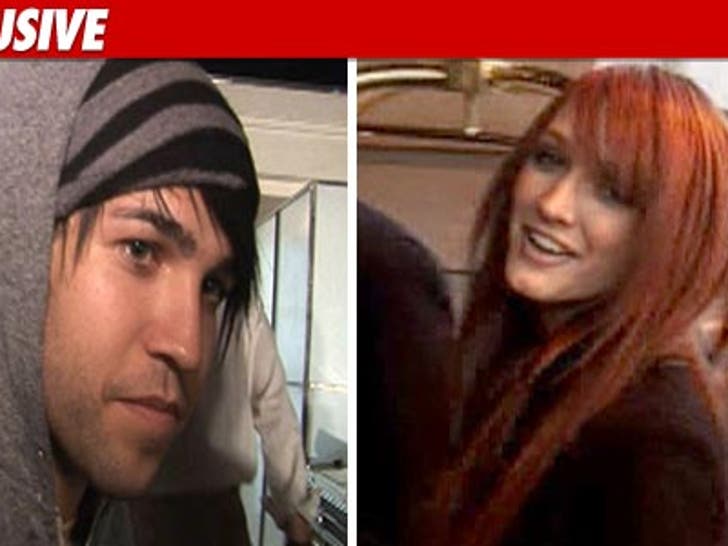 Ashlee Simpson feels badly that Petz Wentz is hurting over their impending divorce, and that's why she spent time with Pete over the weekend -- she is NOT getting back together with him.
Ashlee and Pete hit up In-N-Out and Taco Bell, but there is no reconciliation. Pete is leaving town today for a month-long series of concerts, and she wanted to boost his spirits before he left.
Our sources say Pete never wanted the divorce and would get back with Ashlee in a second, but she definitely wants out of the marriage.
They're both trying to stay on good terms for the sake of their son, Bronx.