Cameron Diaz -- Smoking Hot Stepmom-To-Be?
Cameron Diaz
Smoking Hot
Stepmom-To-Be?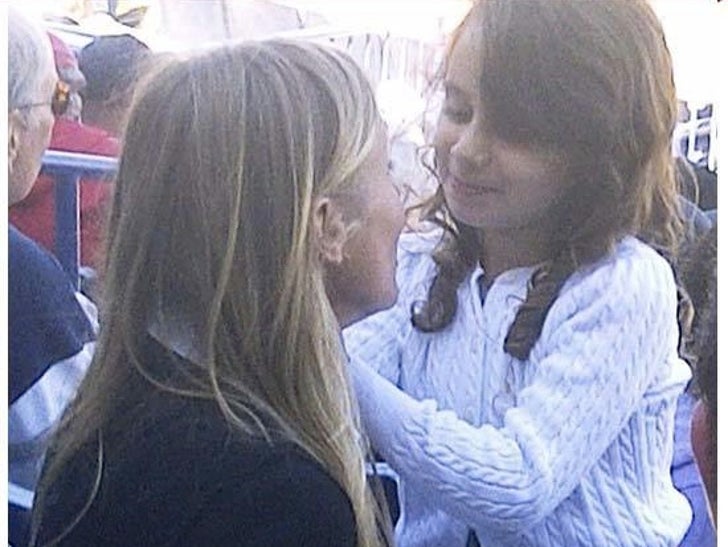 Cameron Diaz is going all out to close the deal with Alex Rodriguez -- just ask Alex's daughter ... who looked real cozy with Daddy's GF at a recent New York Yankees game.
It all went down at Spring Training in Tampa ... Cam and A-Rod's first born, 6-year-old Natasha Alexander, checked each other's makeup and had some girl talk -- we're guessing stuff like hair, clothes, dad's $275 million contract.
Things are definitely looking serious, so we gotta ask ...