Tucker Max: It Took 5 Bouncers to Boot Me from Party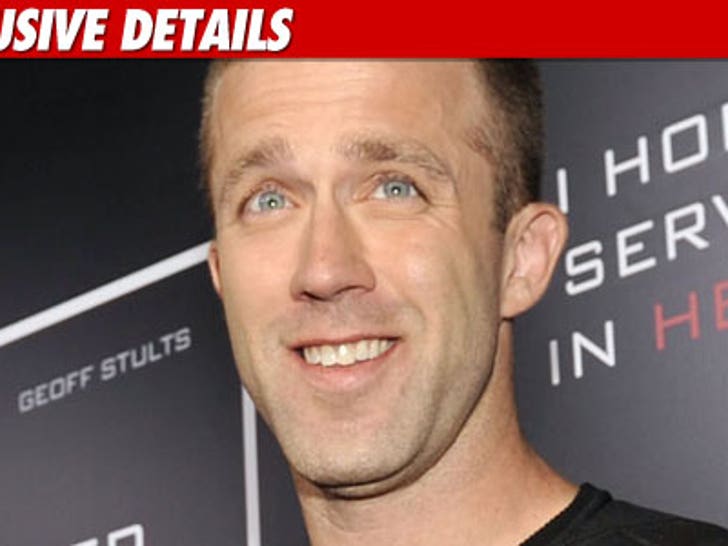 "I Hope They Serve Beer in Hell" author Tucker Max was tossed out of a party at the South by Southwest film festival Sunday night, TMZ has learned -- and it took FIVE bouncers to do the job.
Tucker tells TMZ, "I had been invited to this boring and annoying SXSW party ... I decided to amuse myself by throwing bags of Popchips into the ceiling fan, trying to get them to explode over all of us. Juvenile? Yes. Hilarious when you're drunk? Absolutely."
But security at the Hangar Lounge in Austin, TX wasn't laughing -- and according to Tucker, the two in-house bouncers weren't man enough to kick him out ... so they had to recruit three additional hired guns from across the street.
Potato chips in a ceiling fan? Lots of alcohol? Pissed off security guards? Sounds like awesome material for a new book.