Jewel's Car Crash -- The 911 Call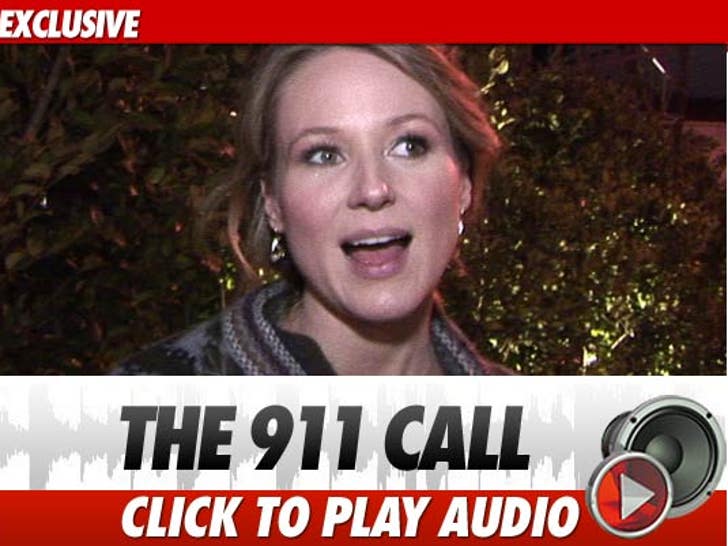 TMZ just obtained the 911 call made after Jewel -- who is pregnant -- was involved in a serious two-car crash last week in Texas.
The caller -- an employee of OnStar -- tells the dispatcher she didn't know if there were any injuries in the crash ... but she could hear "movement and moaning" in the background.
As we first reported, Jewel was taken to the hospital after the crash -- and both her and the baby were fine.