Lindsay Lohan's Jeweler Shops Book Deal!
Lindsay's Jeweler
Shops Book Deal!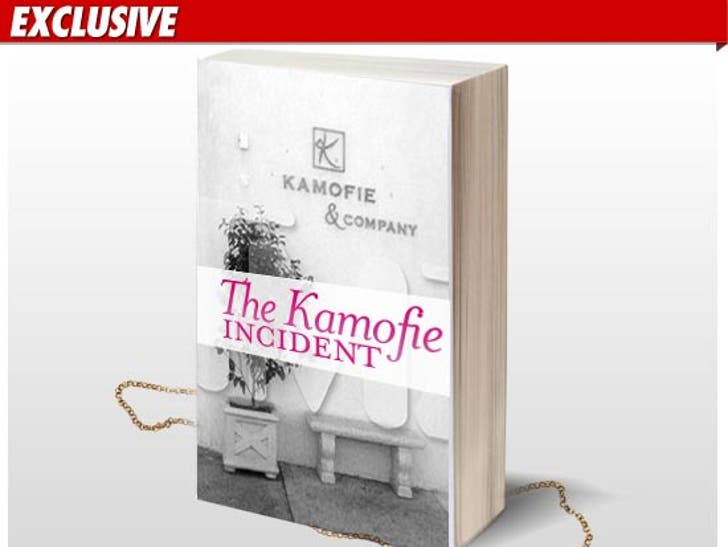 The jewelry store that was allegedly victimized by Lindsay Lohan has been shopping a book deal ... TMZ has learned ... and it's becoming a nightmare for prosecutors.
The publicist for Kamofie & Co. contacted Sharlene Martin, a literary agent, early last week and said his client -- the owners of Kamofie -- wanted to do a book deal. Martin told the agent the necklace incident "was a moment, not a book."
Martin, who specializes in crime-related books, told the publicist, "You shouldn't waste any literary agent's time. Call the Enquirer if you want."
Kamofie has already sold the surveillance video, and the latest effort makes the victim look so mercenary, it could jeopardize the prosecutor's case.
UPDATE: A rep for Kamofie & Co. tells us, "We have no book deal pending."