Dr. Murray: Key Witnesses Are Undermining Me!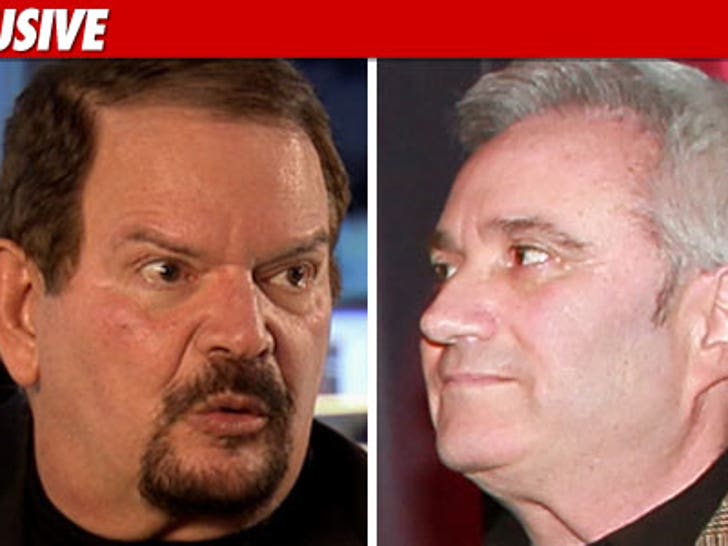 Lawyers for some key witnesses in Dr. Conrad Murray's manslaughter trial over the death of Michael Jackson went to court today, trying to avoid giving up what could be critical evidence in the case.
Lawyers for Dr. Arnold Klein -- Jackson's longtime doc -- and AEG honcho Randy Phillips asked the judge to quash subpoenas issued by Dr. Murray, requiring them to produce information about MJ that the defense claims is relevant to his death.
Murray wants to find out exactly what drugs and treatment Klein gave MJ in the months before his death. TMZ reported Klein injected Michael with Demerol 51 times in the 3 months that preceded his death.
As for Phillips, we've learned Murray's team wants to know what interactions AEG had with Michael -- in particular, AEG's expectations about Michael's rehearsal schedule and its involvement in selecting Dr. Murray as Michael's doc.
Lawyers for 5 other witnesses, including Tohme Tohme, Michael's former advisor, also tried to quash their subpoenas.