'Friday' Singer Rebecca Black -- People Want Me to Die
'Friday' Singer Rebecca Black
People Want Me to Die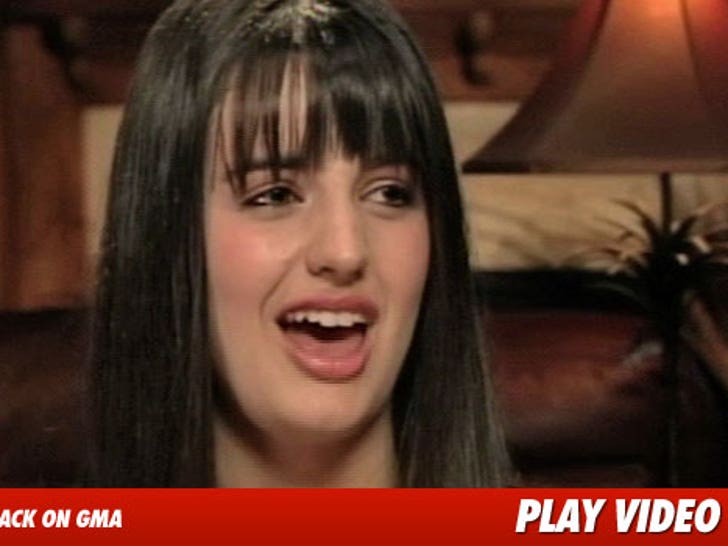 13-year-old Rebecca Black says she's been getting hate mail over her overnight smash hit, "Friday" -- with one person telling her to "die."
Black went on "GMA" this morning ... and explained how she cried when she first started receiving the nasty comments.
Among the hate mail, Black says she received notes that read, "I hope you cut yourself and I hope you get an eating disorder so you'll look pretty and I hope you go cut and die. "
Black explained, "I felt like this was my fault. And I shouldn't have done this, and this is all because of me. And now I don't feel that way."
As for her next move -- Rebecca says she desperately wants to sing a duet with Justin Bieber.