Katy Perry -- Cops Called Over Creepy Fan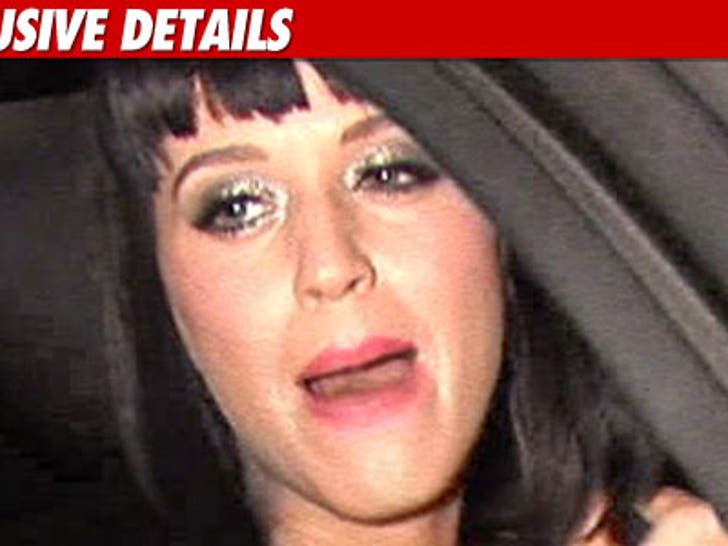 Katy Perry is used to having men stare at her -- but when a guy camped outside her home for two hours and just stood there, staring at the house ... her security team called the coppers.
Law enforcement sources tell TMZ Perry's security team spotted the guy lurking outside her Los Feliz home Wednesday night. We're told the guy was there for about two hours when the team finally said enough is enough ... and called the LAPD.
According to law enforcement sources, officers showed up on scene and gave the guy a talking to ... then sent him on his way.
As for Katy -- she wasn't even home.