Sarah Palin -- Don't Let My Stalker Get My Address!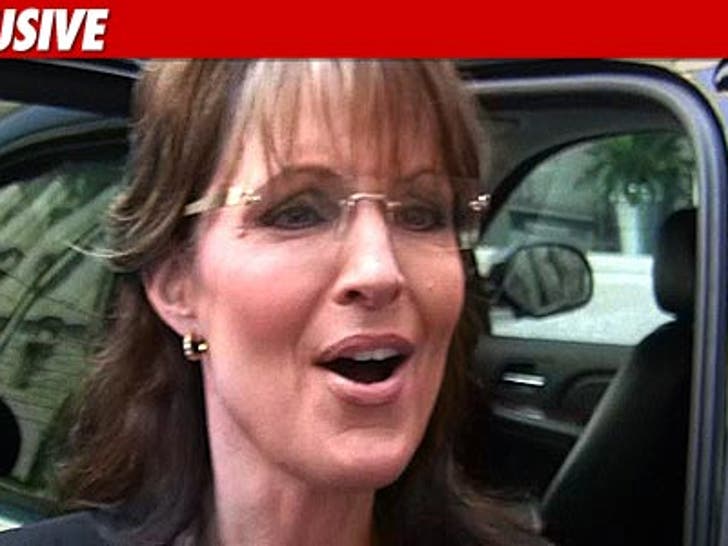 Sarah Palin's stalker has asked an Alaska judge to TELL HIM where Sarah's home is located so he doesn't "inadvertently" violate his restraining order ... a move that isn't sitting well with Mama Grizzly.
Palin has filed court documents, trying to convince a judge to refrain from giving 19-year-old Shawn Christy her personal information ... after he made an official request earlier this month.
In the docs, Palin states, "The most reliable way for Mr. Christy to insure that he does not 'inadvertently' encounter [Sarah] ... is for Mr. Christy to avoid approaching random Alaska homes without being invited by the homeowner."
As TMZ first reported, Christy was ordered to stay the hell away from Palin and her family after sending several harassing emails back in 2010.
So far, the judge has yet to rule on Christy's address request.