'Bachelor' Brad to the Rescue in 911 Emergency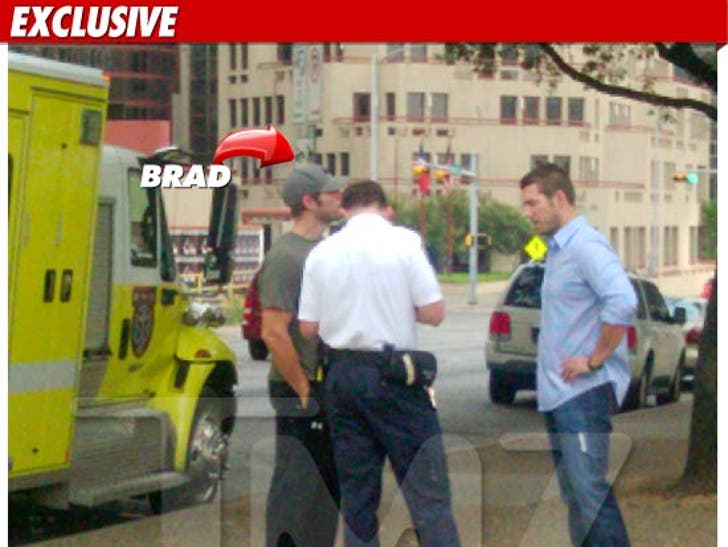 Brad Womack -- who just selected his new fiancee on "The Bachelor" -- called 911 this morning after witnessing a man having a panic attack in a park near his Texas home ... TMZ has learned.
A rep from Austin-Travis County EMS originally told us the ambulance was sent FOR the reality star -- but TMZ has now learned that's not the case.
After Brad made the call, EMTs arrived on scene to treat the man. Womack and his twin brother Chad tended to the man until paramedics arrived.
We're told the man was transported to a nearby hospital in Austin, TX where he was treated for a non-life threatening medical condition.