Charlie Sheen -- I'm Taking the Goddesses on Tour!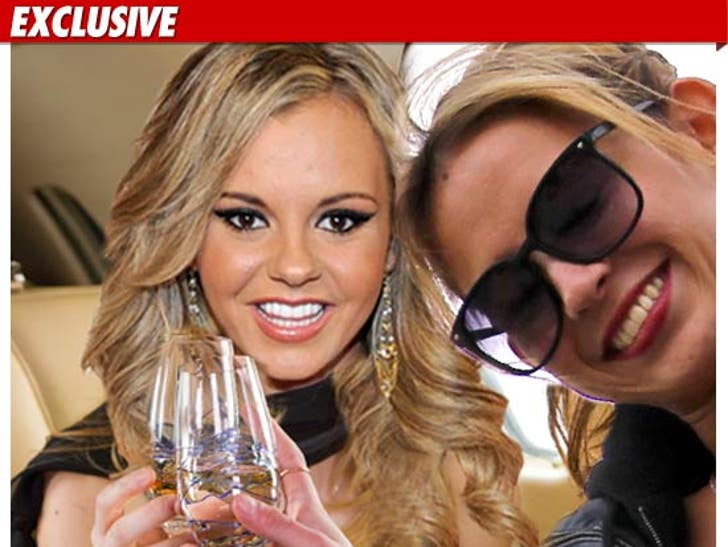 Charlie Sheen ain't just filling theaters across the country, he's also packing his hotel room -- we're told BOTH of the warlock's precious goddesses will accompany him on his traveling show.
Sources close to the head G herself -- Bree Olson -- tell us she and fellow lady lover Natty Kenly will fly around with Charlie on a private jet from city to city ... shacking up with him in swanky hotels while he performs "My Violent Torpedo of Truth" around the country.
Thankfully, we're told they're not part of the act -- they're just going along for the ride ... to provide "support."
And you know what that means.