Michael Lohan Allegedly Viciously Attacks Kate Major
Michael Lohan Allegedly
Viciously Attacks Kate Major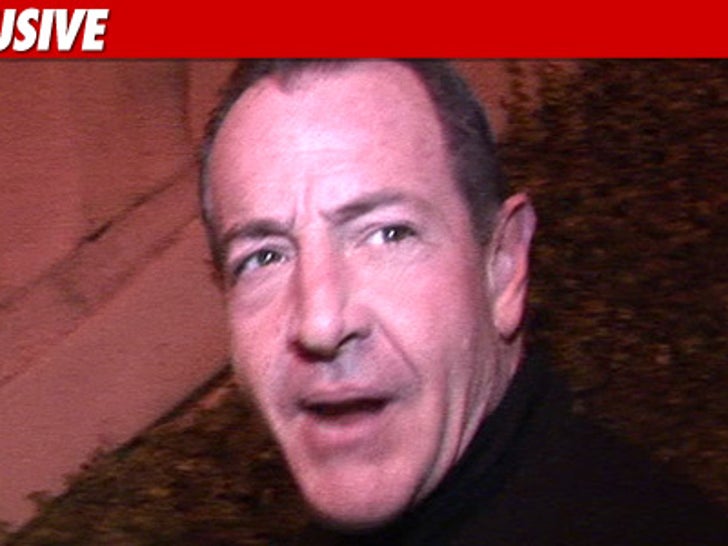 TMZ now knows why Michael Lohan was arrested Monday night on domestic violence charges ... and it involves his ex-girlfriend, Kate Major ... and it appears there was a violent confrontation.
Michael went to his apartment last night -- the one he shared with Kate. She hasn't lived there for a while and she had dropped by to pick up some of her stuff.
We're told Michael became upset that Kate was packing up for good, and "went ballistic." They started arguing, and Kate turned her back on him. She told cops, Michael then grabbed her and threw her across the room. Kate says she struck the bedpost with her left shoulder.
Kate claims she threatened to call the cops, and then Michael allegedly took a towel and began choking her. She also claims Michael then threatened to cut himself with a razor blade and tell cops she did it -- if she called police.
Kate went to the Sheriff's sub-station, where cops photographed what we're told are "visible injuries."
TMZ broke the story ... Michael was arrested and booked on inflicting corporal injury on a co-habitant, false imprisonment, and preventing the report of victimization -- all felony charges.
Michael complained of chest pains after the incident and is currently in the hospital.