Allred to LT: Your Nightmare has Arrived!
Allred to LT:
Your Nightmare Has Arrived!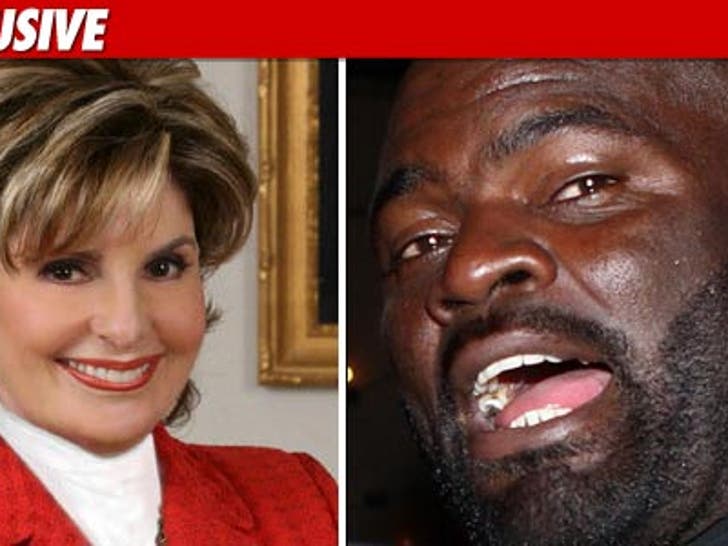 Lawrence Taylor will get off easy tomorrow in his prostitution case, but TMZ has learned he's about to face an adversary no man can easily endure -- GLORIA ALLRED!
We've learned Allred is representing the victim, who was 16 at the time the NFLer engaged in sexual misconduct with her.
The girl will give a victim impact statement today, before Lawrence is sentenced. He will plead guilty to one count of patronizing a prostitute and one count of sexual misconduct. He's expected to get probation. Taylor must also register as a sex offender.
After sentencing, Allred will hold a news conference with her client.
But here's the bigger thing ... Although Allred is mum, our educated guess is that a mega-civil suit against Taylor is now looming.
The sentencing is scheduled for 10 AM at Rockland County Courthouse in New City, New York. Gloria will hold the news conference on the courthouse steps.