Charlie Sheen to Warner Bros: I Want a Public Trial!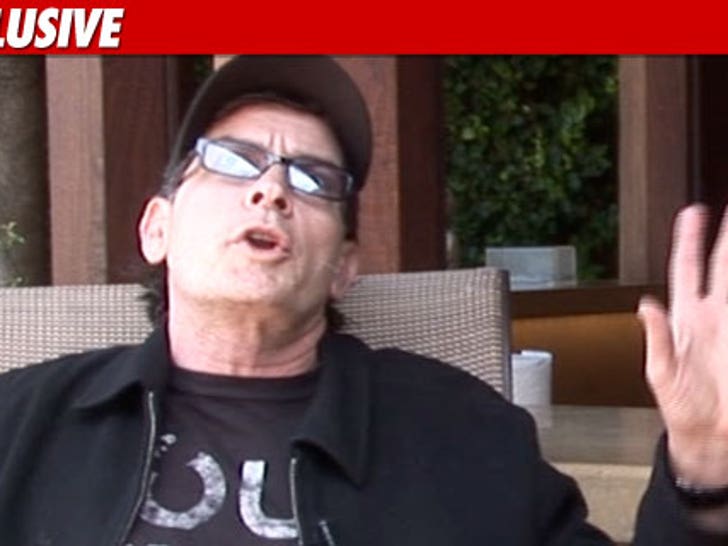 Charlie Sheen thinks the deck is stacked against him in his holy war with Warner Bros. over "Two and a Half Men," and he wants a public trial, not a closed-door arbitration.
Charlie -- who was fired by Warner Bros. and is suing the company for $100,000,000 -- claims Warner Bros. is trying to force the case into private arbitration because the judges who preside over these arbitrations do lots of business with Warner Bros.
So Charlie has filed legal papers, asking for a public trial in a public courthouse.