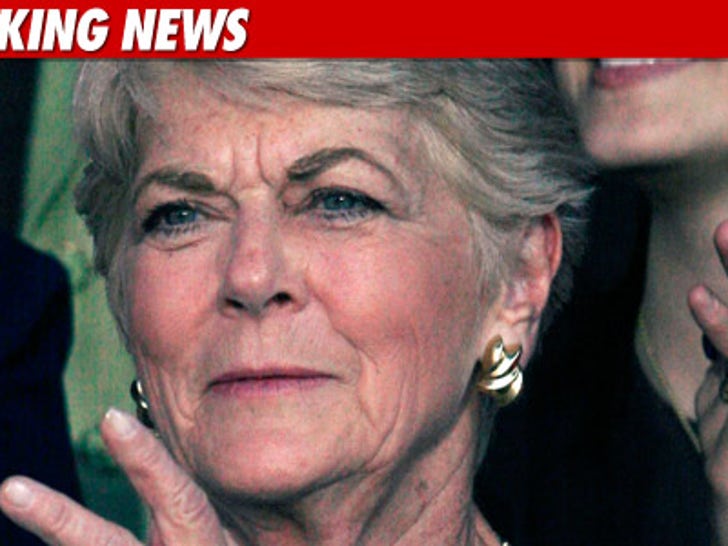 Geraldine Ferraro, the first major female vice presidential candidate, died today of complications from blood cancer at Massachusetts General Hospital. She was 75.
Ferraro, a Democrat, was Walter Mondale's running mate in the 1984 presidential election. She served in the U.S. House of Representatives for six years before that, representing New York's 9th Congressional District.
According to a statement from her family, she died surrounded by loved ones after battling multiple myeloma for twelve years.