Sammy Hagar -- Alien Expert Believes His Tale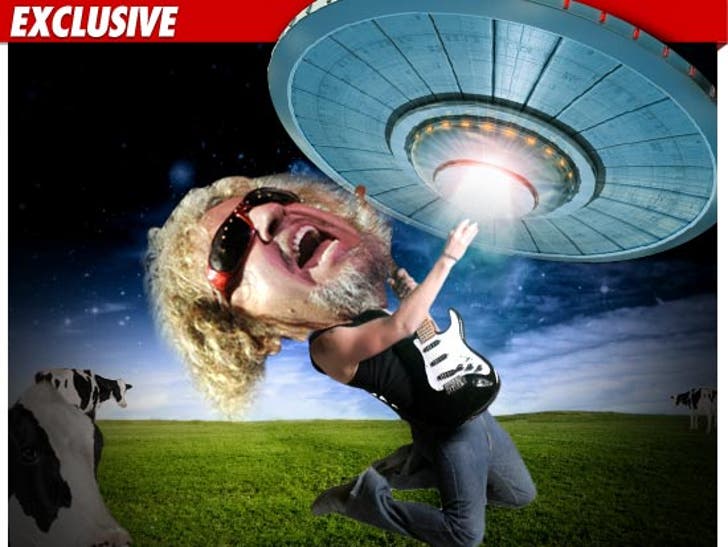 Sammy Hagar's tale of alien abduction sounds pretty silly to the average person -- but to an alien expert ... it all makes perfect sense.
Sammy spilled it last week, telling the world he was abducted by aliens who "tapped into my brain and the knowledge was transferred back and forth."
Well Sandy Nichols, founder of the Alien Research Group (yeah that's a thing), tells TMZ he wants to work with Sammy to help him understand his abduction. Sandy claims he's also been abducted -- numerous times -- and says he "experienced something similar" to Hagar.
Nichols and some human friends discussed Hagar's tale ... and all agreed nothing in his story sounded like he was lying.