R&B Star Angie Stone: Arrest Cut My Time with God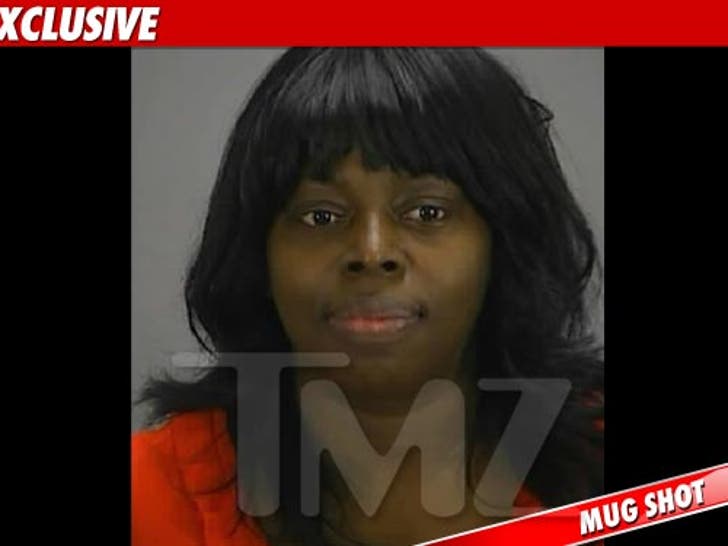 R&B singer Angie Stone could NOT get a 'hallelujah' -- because according to her rep, Angie's arrest for driving on a suspended license came as she was driving to church on Sunday.
Angie's rep tells TMZ, the singer was completely blindsided by the run-in with cops -- because she had no idea there was a warrant out for her arrest.
According to the rep, Angie had a prior speeding ticket which went unpaid because she changed addresses recently ... and never got the physical ticket in the mail.
We're told Angie has since paid the ticket -- and is currently in the process of tying up any other legal loose ends.