Lindsay D.A.: Selling Surveillance Tape Means Nothing
Lindsay D.A.:
Selling Surveillance Tape
Means Nothing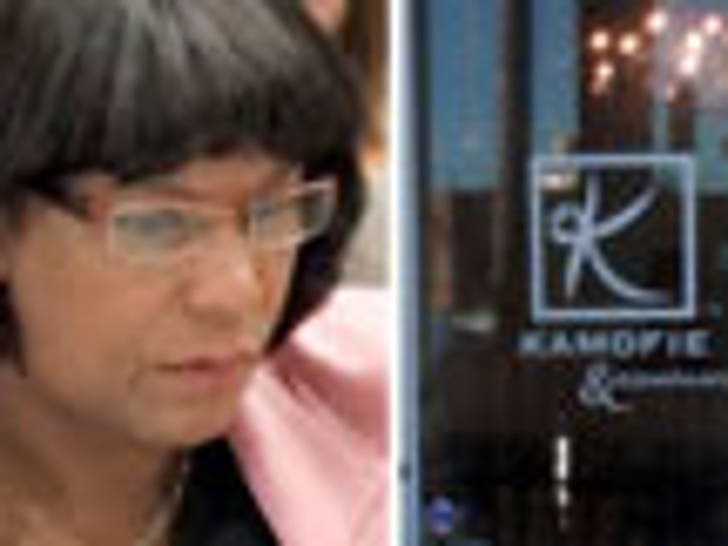 The prosecutor in the Lindsay Lohan case tells TMZ ... the fact that the alleged victim/jeweler may be selling views of the surveillance video online will have no bearing on the criminal trial.
Danette Meyers tells TMZ ...she isn't fazed by Kamofie & Company purportedly selling views of the video for $2.99 a pop.
Meyers says, "The issue is whether Lindsay stole the necklace, period."
Meyers believes the defense will try and take advantage of the online sale, but she says, "That will just add around 30 minutes to cross examination. That's it."
Meyers doesn't think the jewelers' credibility will be harmed by the $2.99 deal. Lindsay has said the necklace was a loan and she didn't steal it. Meyers says it gets back to the issue, If she didn't steal it, "Why then did Lindsay return the necklace to the police?"
And sources say the owners of Kamofie & Company "got a raw deal" and haven't seen a penny of profits from the sale of the video, at least not yet. The sources say the owners were taken advantage of, and the contracts they made for the sale of the tape are now being reviewed by lawyers.