Chuck Liddell's Ex -- You Kidnapped Our Son!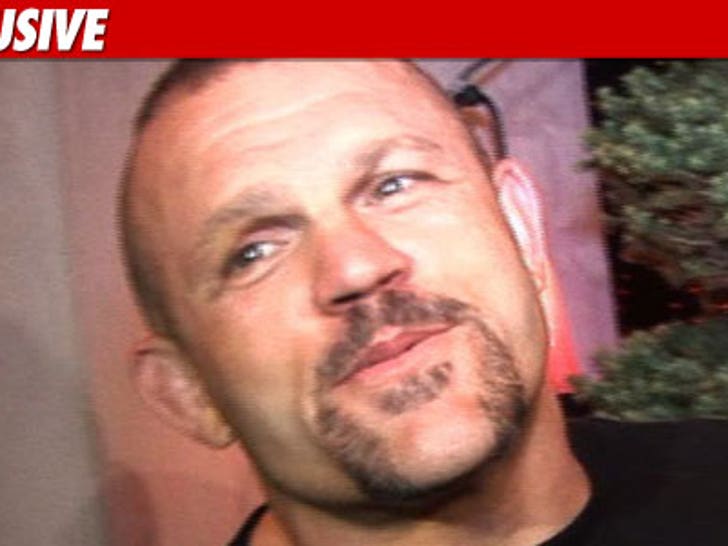 The custody battle between Chuck Liddell and his ex, Lori Geyer, began this week when Geyer and her current husband called police claiming Liddell had "kidnapped" his son ... TMZ has learned.
According to the police report filed on March 27, Liddell picked up his son Cade from Geyer's Parker, Colorado home on March 23 and said he was going to spend time with Cade ... in Colorado. Geyer told police Liddell said he and Cade would return on the 27th.
But on March 27, Geyer claims she got a call from Liddell's attorney, saying her son was in California with Chuck and would remain there until a custody hearing. The attorney said Cade wanted to remain in California with Liddell.
Geyer told police Chuck had never had much interest in his son and didn't understand why he was "now interested in custody."
Police determined no criminal activity had occurred.
As TMZ first reported, Liddell was in court yesterday in Los Angeles to try and gain full custody of Cade -- but the court ruled the case should be heard in Colorado and a hearing is set for Tuesday.