'Kumar' Actor's Gun-Toting Robber Pleads Guilty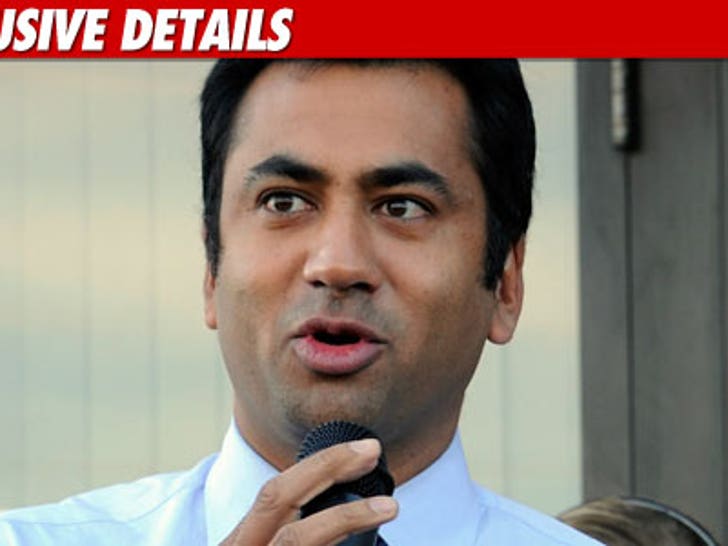 Kal Penn -- aka Kumar from the White Castle movies -- has the taste of sweet justice on his lips ... because the dude who robbed him at GUNPOINT last year just pled guilty to the crime.
According to court documents filed in D.C., Marcellus Chambers pled guilty yesterday to felony counts of robbery and assault with a deadly weapon.
In exchange for the plea, the other charges against Chambers were dropped -- and the government says it will recommend a sentence of 4 years or less behind bars.
As we first reported, Penn was President Barack Obama's Associate Director in the Office of Public Engagement when Chambers stole his wallet and two cell phones on April 20, 2010 in D.C.
The robbery was investigated by the Secret Service -- because one of the phones Penn lost in the robbery belonged to U.S. government.
Chambers is set to be sentenced tomorrow.