Mickey Rooney -- Truce In Legal War w/ Stepson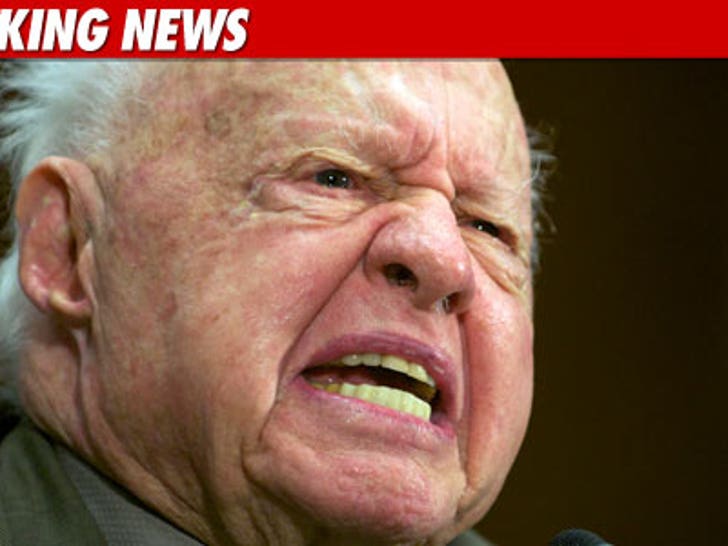 Mickey Rooney has agreed to drop his restraining order against his stepson Chris Aber after the two sides reached a settlement in their heated family feud ... TMZ has learned.
Just a few months ago, the 90-year-old actor claimed he was scared Aber would try to kidnap him ... if Mickey didn't sign over his assets.
But now, according to documents filed yesterday in L.A. County Superior Court, Rooney and Aber reached some sort of settlement ... and Rooney has agreed to drop the restraining order.
The terms of the settlement are confidential -- but sources connected to the case tell us Aber promised he would leave Rooney alone and stay away from the actor's house.
Calls to Rooney's attorney have not been returned.