Bill Gates -- Charity Work Is the Apple of My Eye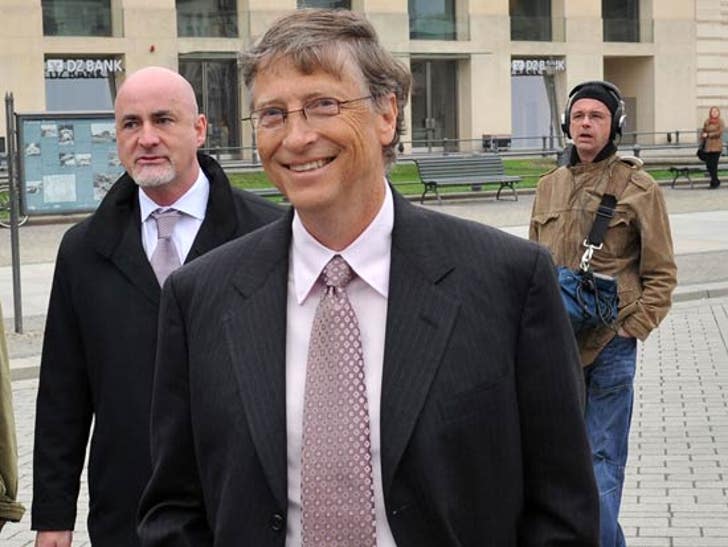 While Microsoft has its hands full trying to keep up with Apple, Bill Gates was over in Germany promoting a good cause ... and no, it had nothing to do with resurrecting the Zune.
Gates was out raising awareness for one.org -- an online petition asking U.S. Senators not to make budget cuts to "cost-effective, proven programs that fight HIV/AIDS, hunger and preventable disease."