Gary Busey -- 'Meatloaf Stole His Own Integrity'
Gary Busey
'Meatloaf Stole
His Own Integrity'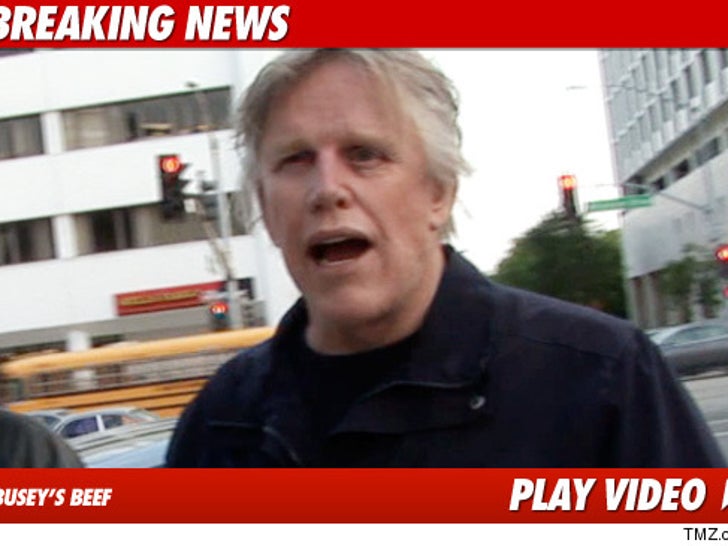 Gary Busey is still adamant he never stole Meatloaf's paint on "Celebrity Apprentice" ... but insists ML "stole his own integrity" when he EXPLODED on Busey on the show this weekend.
Busey was out in L.A. yesterday -- and told us, "They found [Meat's] paint later ... I hadn't taken anything ... it's just the way things work out when you're dealing with somebody who doesn't have anger management or rage control."
Despite the legendary outburst -- Gary says he still believes Meatloaf is a "good guy" -- but explains, "He just went off the handle."