Nate Dogg -- Foreclosed On After Death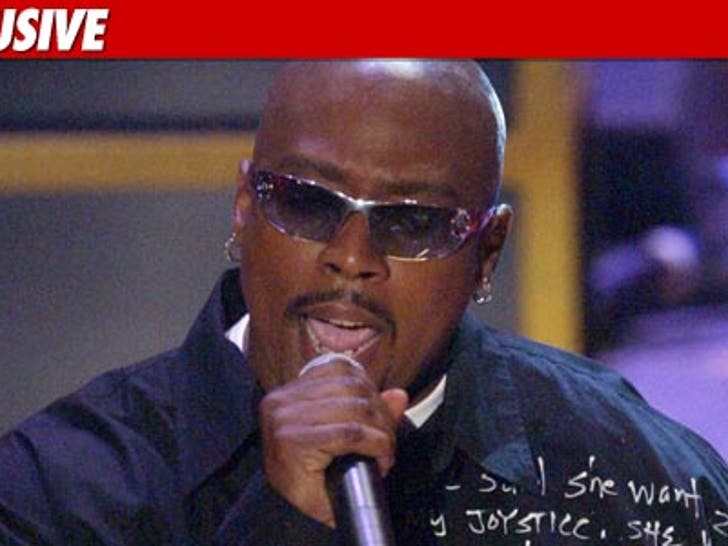 In a heartbreaking turn of events, TMZ has learned a home belonging to rapper Nate Dogg was foreclosed on last month ... just two days after he passed away.
According to papers filed on March 17, Nate Dogg (real name Nathaniel Hale) had fallen behind on his mortgage payments on his Pomona, CA home ... to the tune of $5,924.12.
According to the docs, Nate hadn't made a payment on the home since December, 2010.
Nate Dogg passed away on March 15 due to complications from multiple strokes.