Charlie Sheen to Warners: We DID Have Discussions!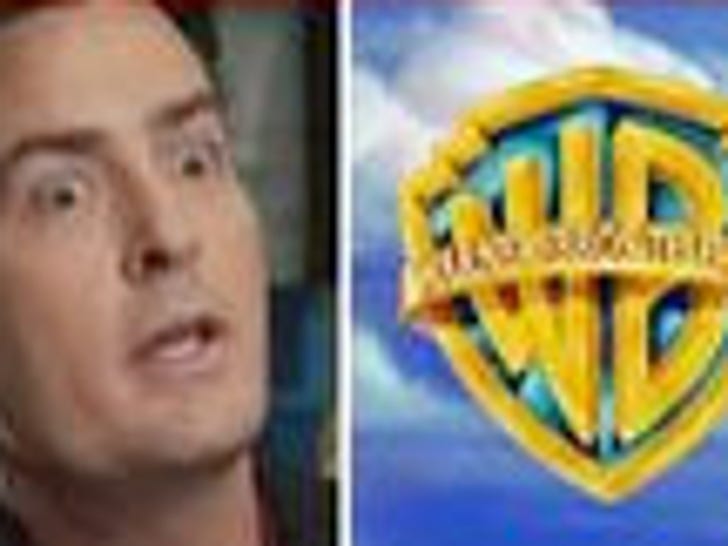 Charlie Sheen's lawyer is firing back at Warner Bros., telling TMZ its allegations that there were "no discussions" about Charlie returning to "Two and a Half Men" are "absolutely false."
Legal pit bull Marty Singer tells TMZ, "There have been discussions as late as Tuesday, and all parties have been involved -- Warner Bros., CBS, Chuck Lorre and Charlie Sheen."
And, Singer says, "Charlie Sheen was recently approached by a third party to resolve this matter." Singer did not identify the third party.
Singer tells TMZ, the Warner Bros. letter -- which we posted earlier on TMZ -- is actually a reaction to a "blistering letter" Singer fired off to WB, claiming Warner Bros. violated its contract with Charlie by refusing to send him an accounting statement and payment in December, 2010. Singer says Warner Bros. owes Charlie money for season 7 and earlier but hasn't anted up.
Singer was adamant -- "Charlie did not lie about the discussions. There WERE discussions."