Padma Lakshmi -- 'Top Chef' Host: I'm PROUD of Nude Pictures
'Top Chef' Host:
I'm PROUD
of Naked Pictures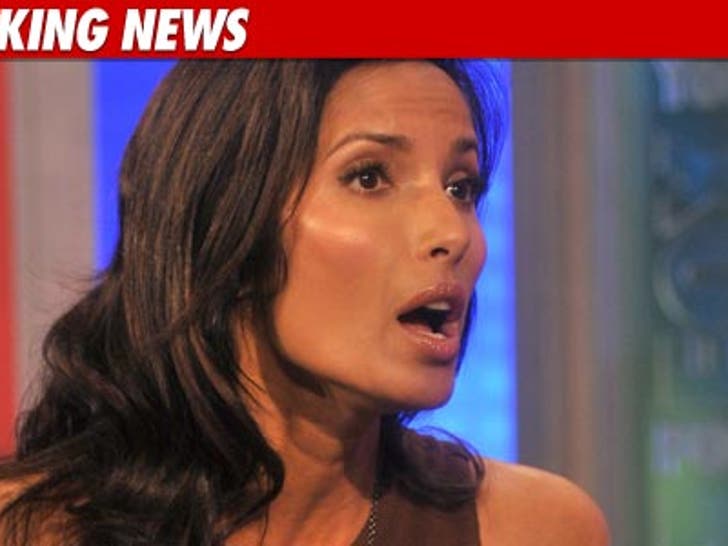 "Top Chef" host Padma Lakshmi doesn't regret baring her pregnant body in a nude photo shoot a couple years ago -- claiming the pics are "beautiful" and her young daughter sees them every day.
Lakshmi -- who posed nude while she was pregnant for a spread in Page Six Magazine in 2009 --
tells FOX411, "I think those are beautiful pictures and they hang in our design studio" ... adding, "My daughter passes those pictures every day."
Lakshmi claims, "There's a difference between a beautiful photo and an exploited photo, and I don't believe there's anything exploited in the photos that I've taken."
And that's the naked truth.