Rebecca Black -- New EP in the Works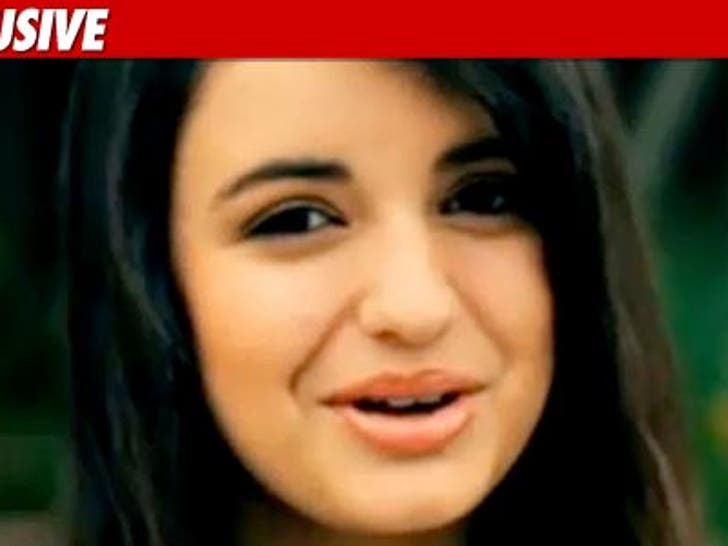 If you've just gotta have new Rebecca Black music, hang on to your hats -- she's back in the studio and working on a new EP ... TMZ has learned.
Sources close to Black tell TMZ she's started working on a few new tracks with a producer named Charlton Pettus. He's best known for working with Tears for Fears (not when they were popular, way after) which yielded a song for the "Fever Pitch" soundtrack (which was never popular).
No word yet on what day of the week the EP will be released.