Susan Lucci BLINDSIDED By Cancellation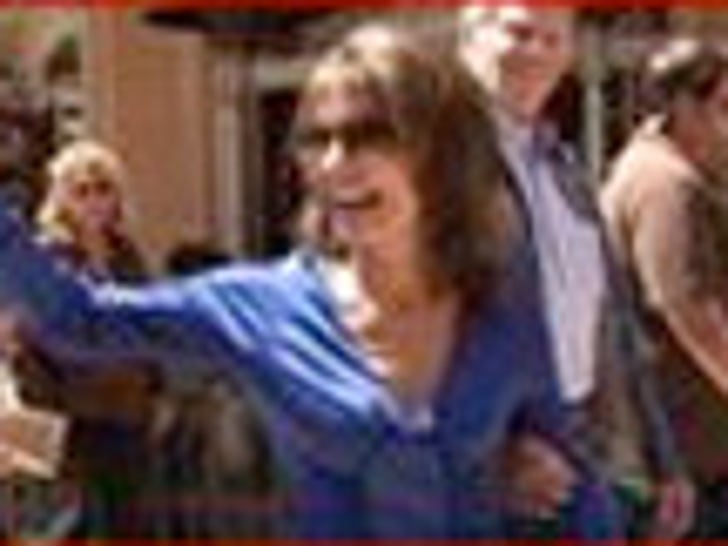 Susan Lucci had NO IDEA her show was in danger of being cancelled ... in fact, just THREE days before the announcement, the "All My Children" star ADAMANTLY denied the soap was on the chopping block.
TMZ ran into Lucci at The Grove in L.A. on Monday (see above) and when we asked if the show she's starred on for 41 years was on the hot seat, Susan replied, "No truth to that rumor ... not at all."
We spoke to Lucci's daughter, Liza Huber, who told us the soap star only learned about the show's fate on Thursday -- at the same time producers informed the rest of the cast -- and Susan was "upset" by the news.
But fear not Lucci fans -- Liza tells us her mother has NO plans to retire ... and she's already receiving offers to do other TV shows and various projects.