D.A. -- Don't Sully Michael Jackson's Character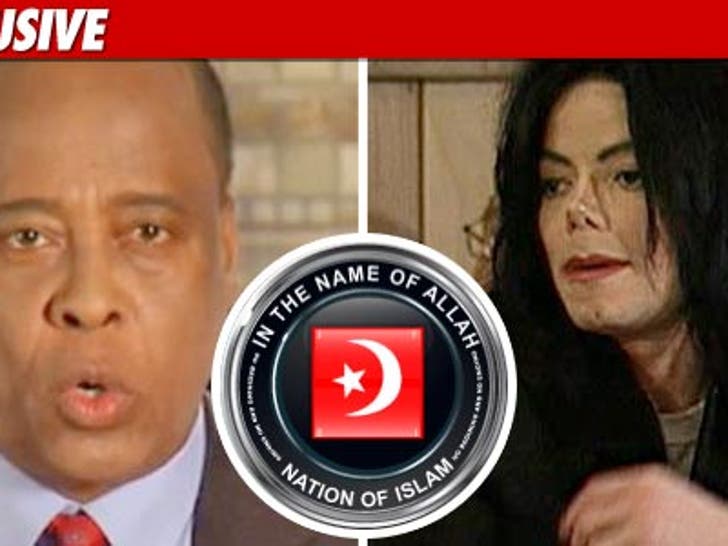 The L.A. County District Attorney has filed a motion asking the judge in the Michael Jackson wrongful death case to stop Conrad Murray's defense team from using any evidence involving the Nation of Islam.
According to documents obtained by TMZ, District Attorney Steve Cooley explains, "Evidence concerning the Nation of Islam ... is irrelevant to this case because it does not relate to the defendant's participation in Michael Jackson's death."
But there's a deeper storyline -- Cooley's move is a preemptive strike to keep the defense from trying to make Michael Jackson look like a weirdo ... and an unsympathetic character ... and connecting MJ to the N.O.I. would make him very unsympathetic with a jury.
And Cooley wants to prevent the defense attacking MJ's bodyguard Alberto Alvarez who claims he was ordered by Dr. Murray to hide evidence of Propofol in MJ's bedroom.
Alvarez had been convicted of a misdemeanor 11 years ago, which Cooley believes is irrelevant.