Charlie Sheen -- I Took A PEE TEST At The Airport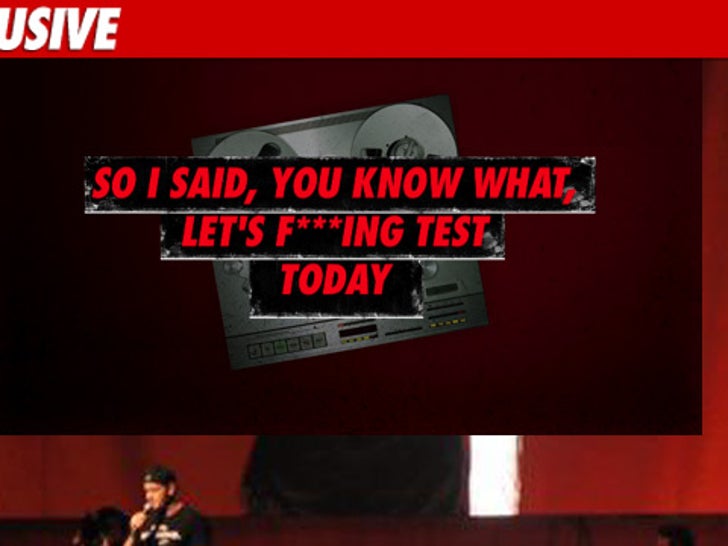 Charlie Sheen says he has a damn good excuse why he was late to his live show in Washington D.C. yesterday -- he had to take a leak.

When a tardy Charlie appeared on stage at the DAR Theater last night -- he told the crowd he took a drug test before he got on his plane ... explaining, "I waited at the airport for people to show up with a little bottle ... cop in a cup as I like to call it."
Charlie says he volunteered to take the pee test after his custody battle with Brooke Mueller yesterday -- because he wanted to prove he has nothing to hide.