'Ghostbusters' Star: Not Holding My Breath for Part 3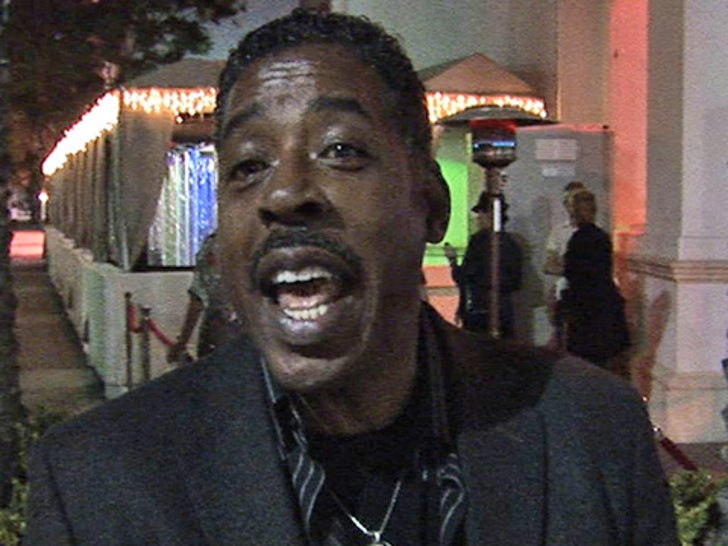 Don't get your hopes up quite yet for that rumored "Ghostbusters 3" movie -- because one of the main stars of the first two flicks -- Ernie Hudson -- says NO ONE has actually offered him a role.

Hudson was out in L.A. last night ... where he told us he's heard the rumors ... but he has NOT received an official offer for "G3" ... and says he has "no idea" if it's ever going to happen.
So keep your fingers crossed "Ghostbusters" fans ... but remember ... never cross the streams.