Jalen Rose 911 -- DON'T Call The Cops!!!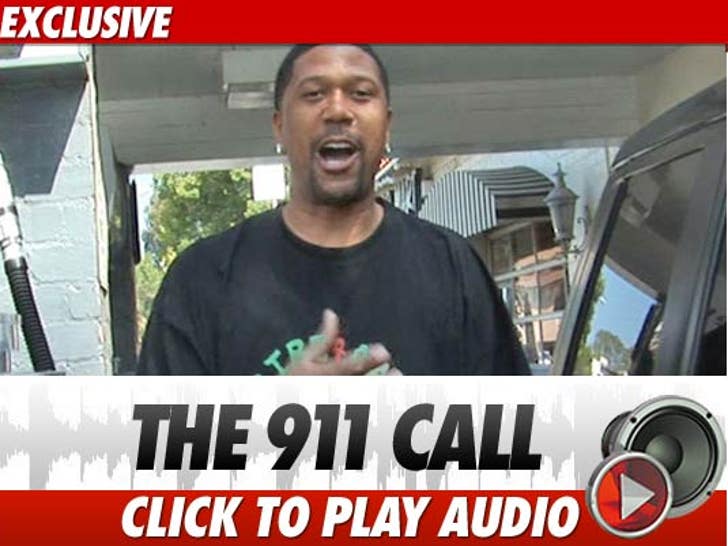 Former NBA star Jalen Rose begged bystanders to NOT call police after he flipped his car into a ditch during an alleged drunk driving incident last month -- this according to the man who called 911.
TMZ obtained a copy of the 911 call ... made by an off-duty police officer who witnessed Jalen's car "flipped in a ditch" off of a Michigan roadway on March 11.
According to the officer, Jalen and a female passenger were stuck in the car -- and were attempting to "kick out the back glass" -- but still told the bystanders, "You don't have to call police."
The off-duty cop told the 911 operator, "They're trying to get out of the car right now and they keep telling people we don't need the police."
As we first reported, Jalen -- who is currently employed as an ESPN broadcaster -- was eventually arrested on suspicion of driving under the influence.
Jalen has since apologized for the incident -- but insists, "I was confident it was safe for me to drive."