Keith Richards' Daughter -- Huge Break in Pot Case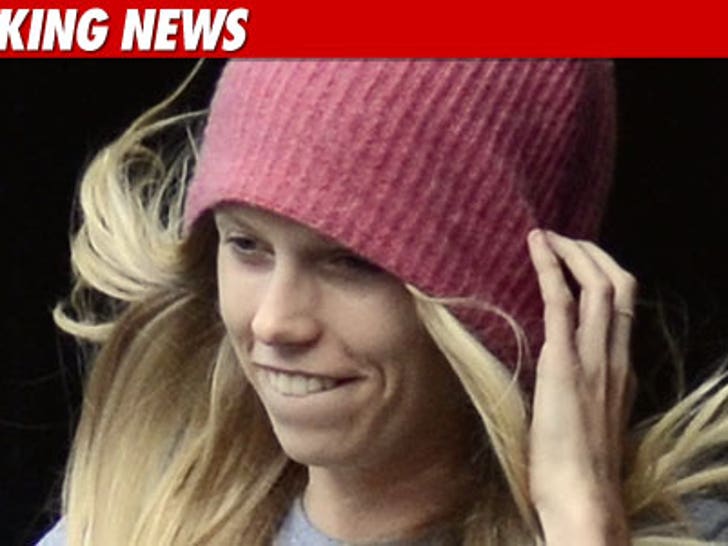 Keith Richards' 26-year-old daughter -- model Theodora Richards -- just got off easy in her pot possession case ... because her record will be WIPED CLEAN ... if she can stay out of trouble for 6 months.
Richards -- who was arrested last month for allegedly writing "T♥A" with a paint marker on a NYC building while in possession of pot and hydrocodone -- accepted a deal this morning in Manhattan criminal court.
If Richards completes two days of community service and stays out of trouble for six months ... it'll be like the whole thing never happened.