Lady Gaga TRIPS OUT During Live Show -- AGAIN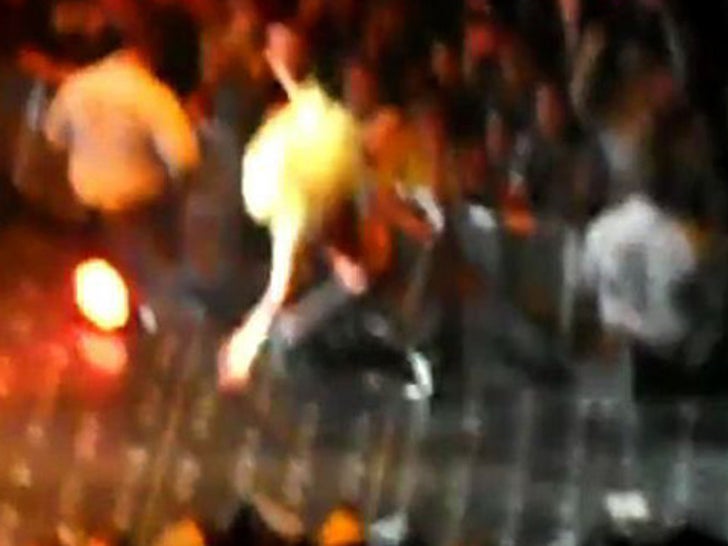 For the second time this month -- Lady Gaga went down HARD during a live concert ... this time, she slipped and fell on stage during a concert in Atlanta last night.
Just like the last fall ... Gaga got right up and trucked on like nothing ever happened.
In case you forgot, Gaga fell off of a fire-spewing piano during a concert in Houston on April 10.