Mel Gibson: The Tapes Don't Define Me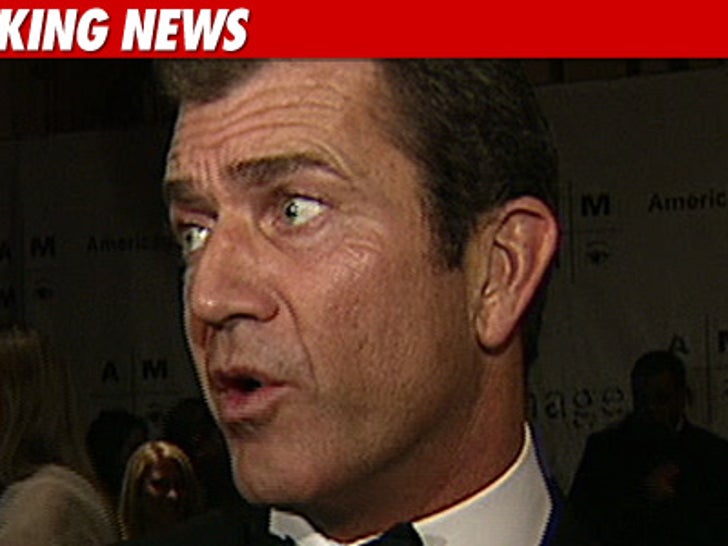 Mel Gibson has broken his silence over those incendiary audio tapes, saying, "It's one terribly awful moment in time, said to one person in the span of one day, and doesn't represent what I truly believe or how I've treated people my entire life."
In the wide-ranging interview with deadlinehollywood.com, Mel says, "I've never treated anyone badly or in a discriminatory way based on their gender, race, religion or sexuality."
Mel shrugs off the torrent of criticism over the tapes, which he claims "have been edited," saying "I don't blame some people for thinking [I'm bigoted] though, from all the garbage they heard on those leaked tapes."
Mel also talks about the TMZ story in 2006, in which we published 4 pages of the arrest report which detail his anti-Semitic rant. As we reported, at the time of the arrest, Mel felt the incident would be the last straw in his marriage. Turns out it was true. Mel tells "Deadline" he and his wife separated the day after the arrest.
Mel is mum on his battle with Oksana Grigorieva, but, as we first reported, says he pled no contest in the criminal case so he wouldn't drag his family through the mud.
The well-done interview also goes into great detail about Mel's new movie, "The Beaver," which some critics say is Mel's best performance ever. The movie opens next month.