Nic Cage's Son ENGAGED -- Wedding Set for Sunday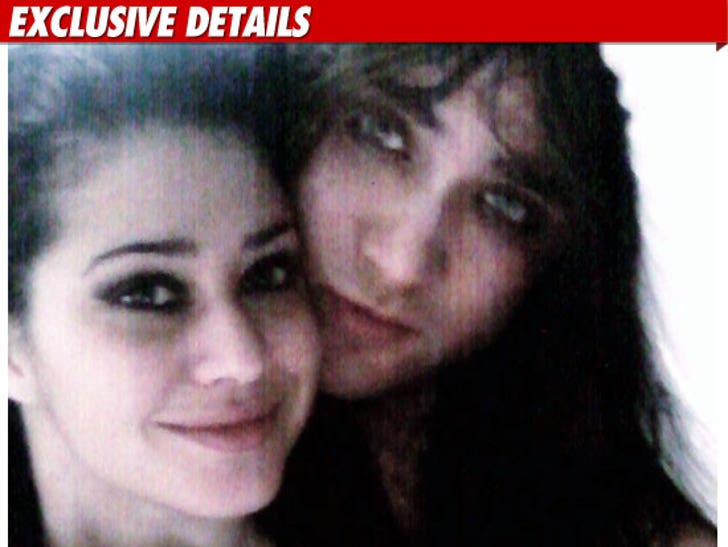 Finally, some good news for Nic Cage -- the actor's son Weston popped the question to his ridiculously hot girlfriend Nikki Williams two weeks ago ... and they're set to get MARRIED on Sunday!
Sources close to the couple tell us ... 20-year-old Weston and 22-year-old Nikki kept the engagement a secret until this week ... when they posted about it on their Facebook pages.
We're told the two will tie the knot in a very private ceremony in New Orleans ... and Nic is expected to be in attendance.
Until then, we're told Nikki is having her bachelorette party tonight ... and Weston will do the bachelor thing on Saturday.