Water Bottle Whack Job Sentenced to Jail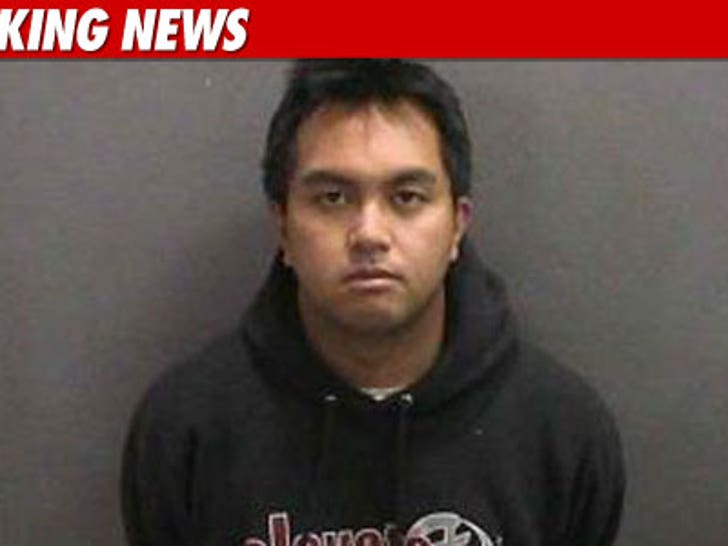 The dude who had multiple sexual relations with a female co-worker's water bottle ... which the co-worker unassumingly drank from ... was ordered to spend 180 days in the slammer over his disgusting habit.
Along with the half-a-year in the big house ... an Orange County judge sentenced Michael Lallana to three years probation and ordered him to register as a sex offender.
Lallana had told investigators he made his secret man deposits into the co-worker's water bottle because, "It was the closest I could ever get to someone as good looking as that without tampering with my marriage or hurting anyone."