Lindsay Lohan's Friend -- I'm No Accomplice!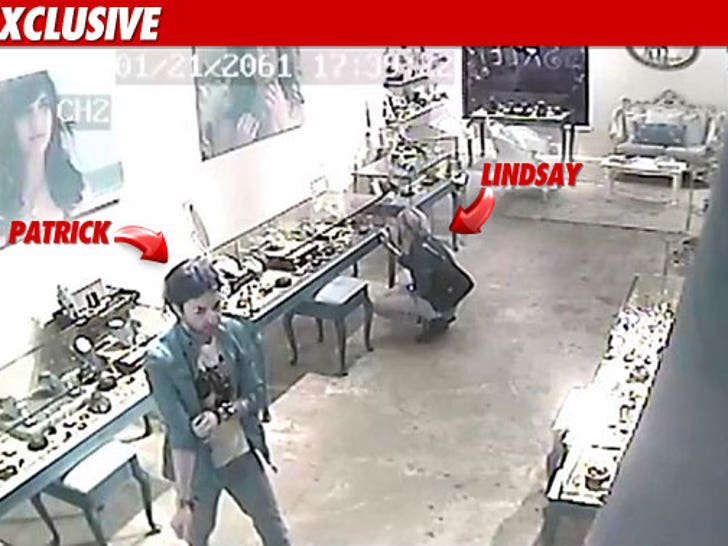 Lindsay Lohan's friend is adamant he wasn't playing decoy when Lindsay allegedly stole a $2,500 necklace back in January -- sources tell TMZ, he just wanted to chat fashion with the store owner.
As we previously reported, Sofia Kaman -- the owner of the L.A. jewelry store Lindsay allegedly stole from -- testified that Lindsay's friend Patrick distracted her several times while Lindsay was in the store, hitting her with obscure questions about jewelry ... while Lindsay made off with the goods.
But sources tell us, Patrick's a fashion enthusiast who even owns his own clothing line -- and was simply expressing genuine interest in Sofia's company.
The hearing will continue at 1:30 PM PST. Stay tuned.