Empire Carpet Commercial Guy -- Dead at 89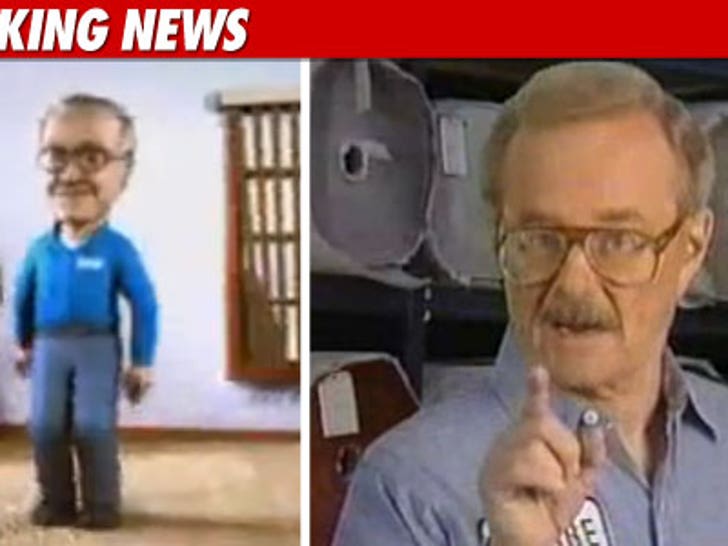 Empire Carpet spokesman Elmer Lynn Hauldren -- the most famous carpet spokesperson of all time -- has died at age 89.
You may remember Elmer from decades Empire commercials ... you know, the ones that feature that super-catchy jingle ... 800-588-2300 ... EMPIRE (today!).
Elmer -- a decorated WW2 vet -- became the company spokesperson back in the '70s ... and appeared in a ton of ads.
In recent years, the company switched to an animated version of Elmer -- but the spots still feature Elmer's voice.