Nic Cage Goes HUGE On Son's Wedding Gift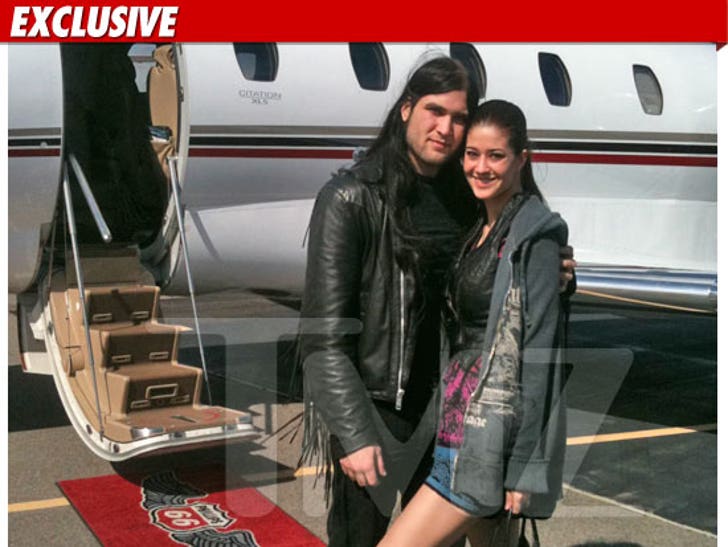 Nic Cage's days of "financial ruin" seem to be over -- because TMZ has learned the actor dropped all sorts of cash for his son's wedding ... and even paid for the happy couple to fly on a private jet!!!
Sources close to the couple tell TMZ ... Nic PAID for several people to fly to New Orleans to attend the April 24 wedding between Weston Cage and his beautiful bride Nikki Williams.
We're told Nic also opened up his wallet so the couple could spend four nights at a "four diamond" hotel in the Big Easy ... and then paid for them to fly on a private jet back to their home in L.A.
As for the wedding, we're told Nic gave one hell of an emotional speech -- and even arranged for a fireworks display after the couple exchanged vows.
Sure beats getting a toaster.