Uchitel on bin Laden Death -- 'Makes Me So Happy'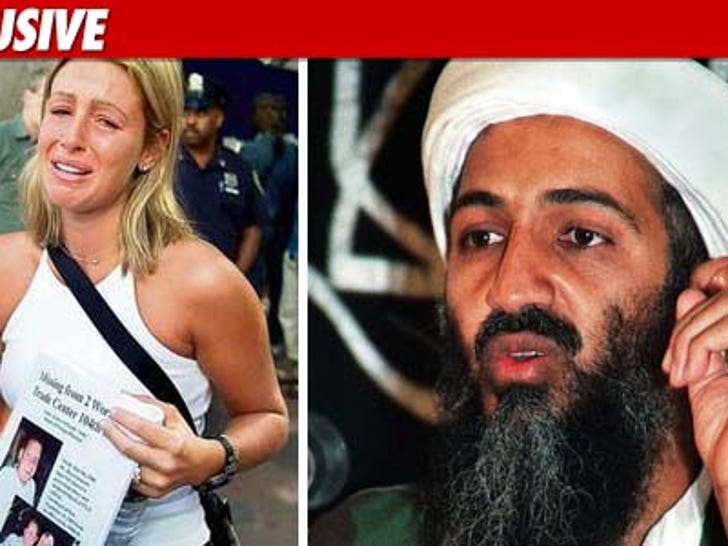 Rachel Uchitel -- whose fiance was killed in the 9/11 attacks -- was THRILLED when she found out U.S. forces took out Osama bin Laden yesterday ... saying the announcement "makes me so happy."
Uchitel's fiance -- Andy O'Grady -- was in the South Tower of the World Trade Center when it was struck by a plane. A then unknown Uchitel searched tirelessly for O'Grady ... but he didn't survive.
TMZ spoke with Uchitel last night ... who told us, "This is the biggest news we have received as a country in almost 10 years. Now we Americans finally have justice and maybe we can all sleep just a bit better at night. "
Uchitel continued, "Andy would be so honored to know he's part of history as an American hero for his sacrifice on that day. He's celebrating for sure right now with all those he died with and that makes me so happy."