Jesse James: I Can't Worry About Sandra Anymore...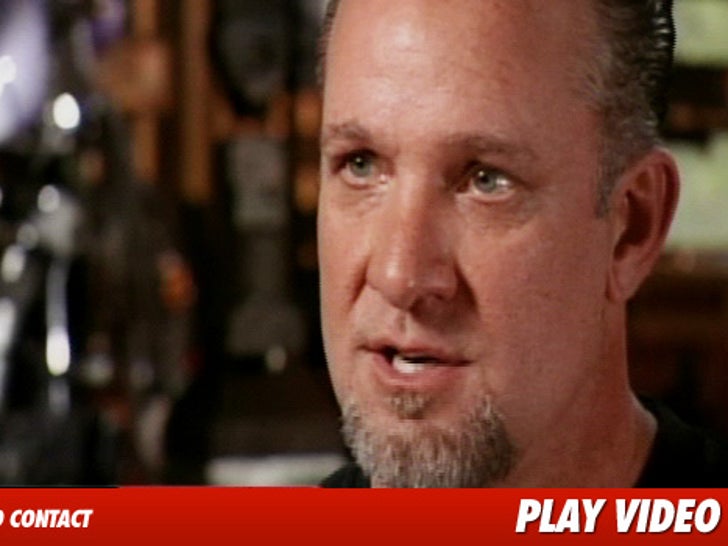 Jesse James says he's MOVED ON from his life with his ex-wife Sandra Bullock ... claiming, "I can't worry about her anymore."
In an interview airing tonight on "Nightline," James says he hasn't seen baby Louis -- the baby he adopted with Sandra -- since they broke up last year.
James said, "I could only cry so much about [Louie] until I have to suck it up and keep a stiff upper lip and realize, Hey, [there are] three kids that I do have."
"I need to take care of them and not worry about the one that I don't, you know, and I think that's the lesson."