Marie Osmond RE-MARRIES 1st Husband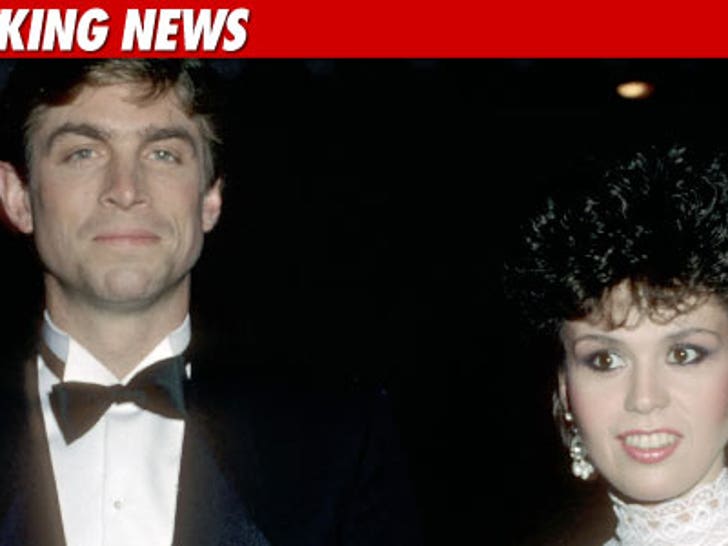 Marie Osmond is taking another trip down the aisle -- RIGHT NOW -- and the lucky groom is her FIRST husband ... TMZ has learned.
TMZ has confirmed that Marie Osmond is currently at the Latter Day Saints Temple in Las Vegas, Nevada to re-wed her first husband, Stephen Craig.
The couple was first married in 1982 ... but Marie filed for divorce in 1985, citing "mental cruelty."
The Morman Church put Craig on disciplinary probation after the two split. In her divorce petition, Osmond requested $1-per-year in alimony payments.
Osmond married another man in 1986 ... but they divorced in 2007.