Prince Charles -- Down With Herbs ... and Veggies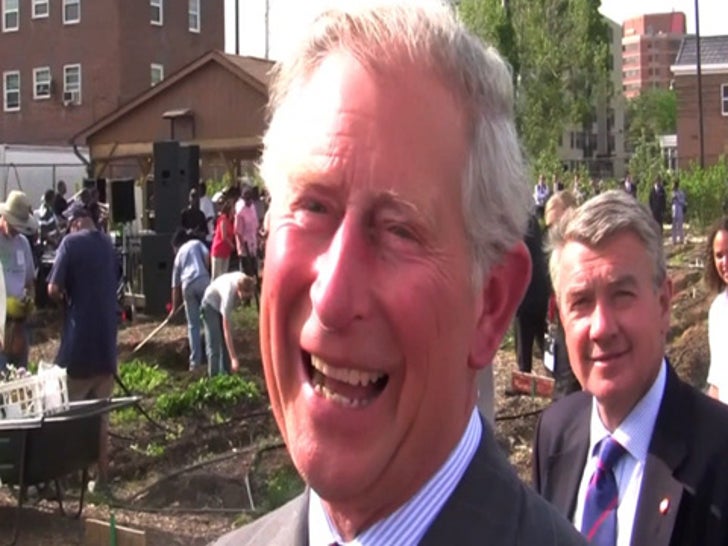 Prince Charles -- yes, the heir to the British throne dude -- came to America and actually chatted up our camera guy about gardening, and vegetables, and ... PEE!! Yep, that happened.

Check out TMZ on TV -- click here to see your local listings!