Bethenny Frankel -- $100 MILLION Lawsuit!!!
Bethenny
Getting Sued ...
for $100 MILLION!!!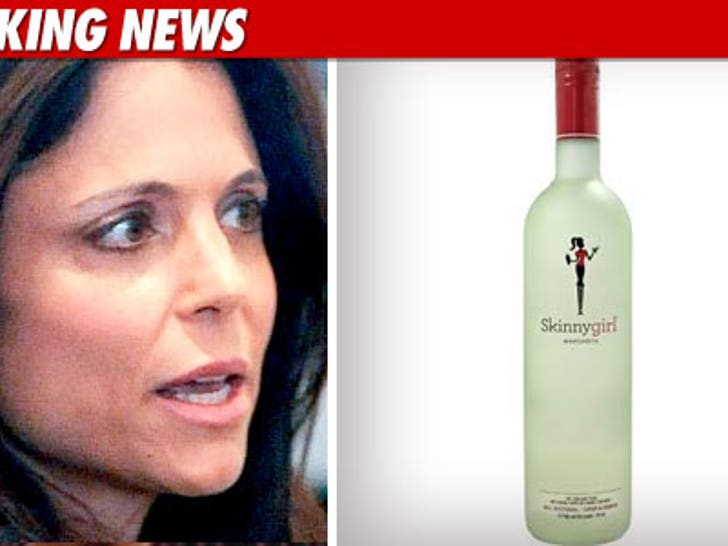 Reality superstar Bethenny Frankel -- creator of the Skinnygirl margarita -- has been sued for more than $100 MILLION for allegedly cutting her former management company out of the biggest deal of her life.
Frankel's former management company, Raw Talent, claims Bethenny signed with them back in 2008 ... with the hopes of maximizing the potential of her Skinnygirl cocktail line.
According to the lawsuit, obtained by The Hollywood Reporter, Raw Talent claims, "[Bethenny] expressly represented that any agreement relating to the exploitation of the Skinnygirl Cocktail Brand would be commissionable under their management agreement."
RT claims they hooked up Frankel with some powerful people in the liquor biz .. only for Beth to fire them days before she sold Skinnygirl for a reported $120 million.
RT claims they want their cut of the deal -- $12 mil -- plus $100 mil in punitive damages.