Hayden & Wladimir -- We Broke Up TOO!!!
Hayden & Wladimir
We Broke Up TOO!!!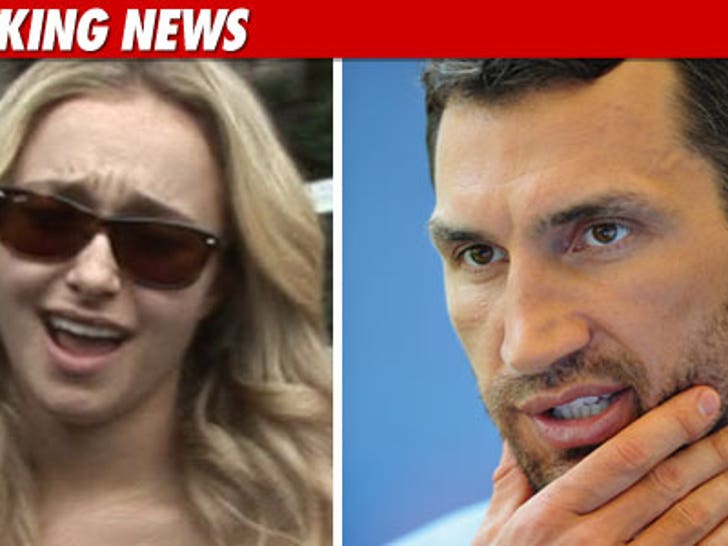 Another celebrity power couple BITES THE DUST -- this time, it's Hayden Panettiere and Wladimir Klitschko!
The 35-year-old boxer told People.com, "We had a great time together, but it's not that easy to manage a relationship between two continents."
Hayden adds, "Even though we've decided splitting up is best for both of us, we have an amazing amount of love and respect for each other and remain very close friends."
The couple had been together for 2 years.