The Royal Family -- Porn Watchers?
The Royal Family
Porn Watchers?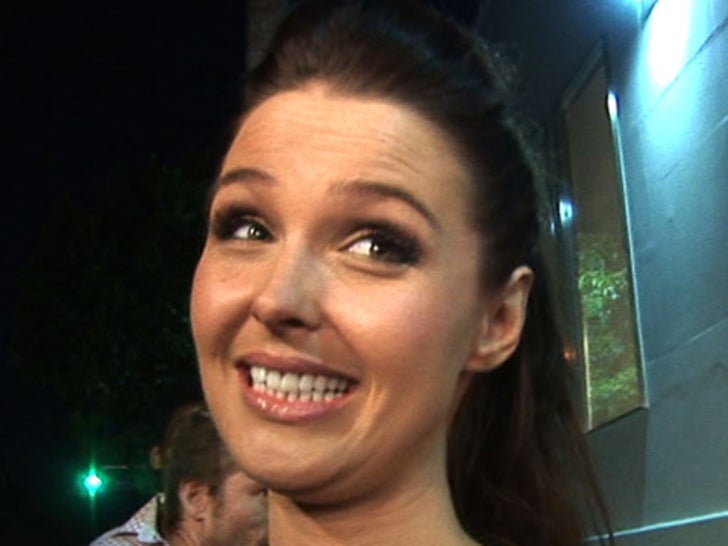 Forget tea time, we ALL -- or a few twisted individuals -- want to know if the British Royals have porn time. We got Kate Middleton -- or the actress who played her -- to give it up! The answer.
Check out TMZ on TV -- click here to see your local listings!